Planning
Defining a sitemap
Understanding the clients business is instrumental in providing a website that produces results. We create the website structure after conversing with clients regarding their business and their goals. Search engines like a user friendly site structure This structure serves as the skeleton for the rest of the site.
Original Content
We try to educate our clients for the need of original content on the web. Search Engines are getting smarter and copying and pasting content from other resources is futile.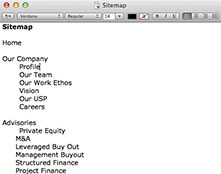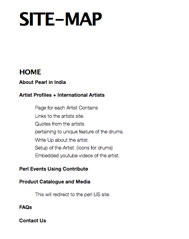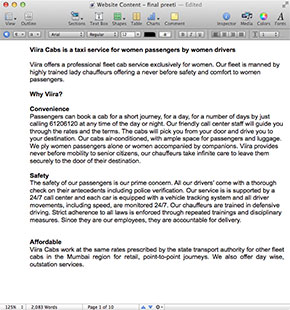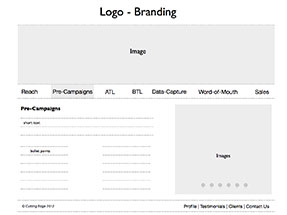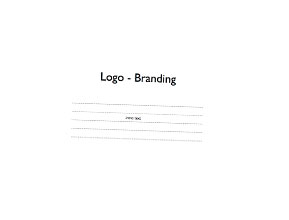 Layout
Visitors do not spend too much time reading online creating a very small window for a website and its content to make an impact. Creating a layout with a good user experience will help a business to meet their goals. All the information is not to be displayed at all times.
Coding
We use search engine friendly and clean coding practices for HTML, Javascript and CSS.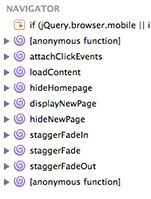 On Page Optimization
Page Names & Titles
We define page / directory names and page titles based on the content on those pages. This helps search engines understand the content of the pages and index the pages.
Meta Descriptions, Keywords
Short and precise meta descriptions and keywords assists search engines with indexing pages and knowing what the content is all about.
Image Descriptions
All the images and pictures are defines with the "alt" tag (short descriptions) for indexing on search engines.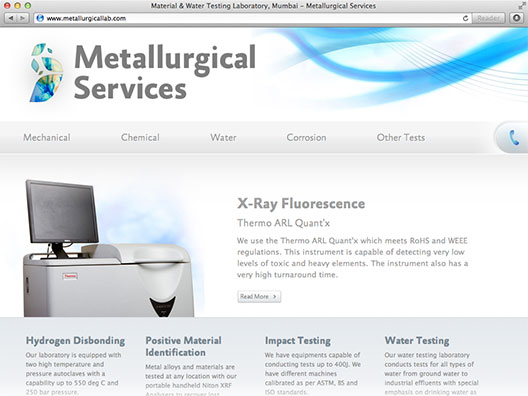 Browser Based Optimization
Browser Compatibility
We test the website on recent browser versions of Firefox, Internet Explorer, Chrome & Safari. We try to make sure the website works and looks consistent on all browsers.
Search Engine Friendly Browsers
We test the website and all its linked pages on a text browser to make sure it is readable by the search engines.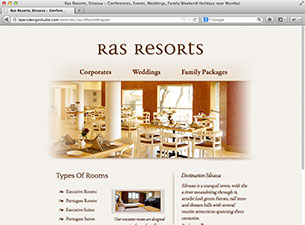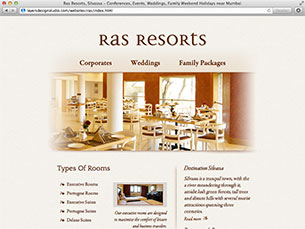 Directory Listings
The website will be submitted to free relevant web directories and listing sites. We also contribute content on Wikipedia.
Promotions on Search Engines
We create high quality ad campaigns on Google and Bing for relevant keywords and web pages. We make sure the keywords get a high quality score which reduces the cost per click charged to our clients.
Social Media
Planned campaigns are launched on Facebook, Twitter, Linkedin, etc to create brand awareness and promote your products and services.